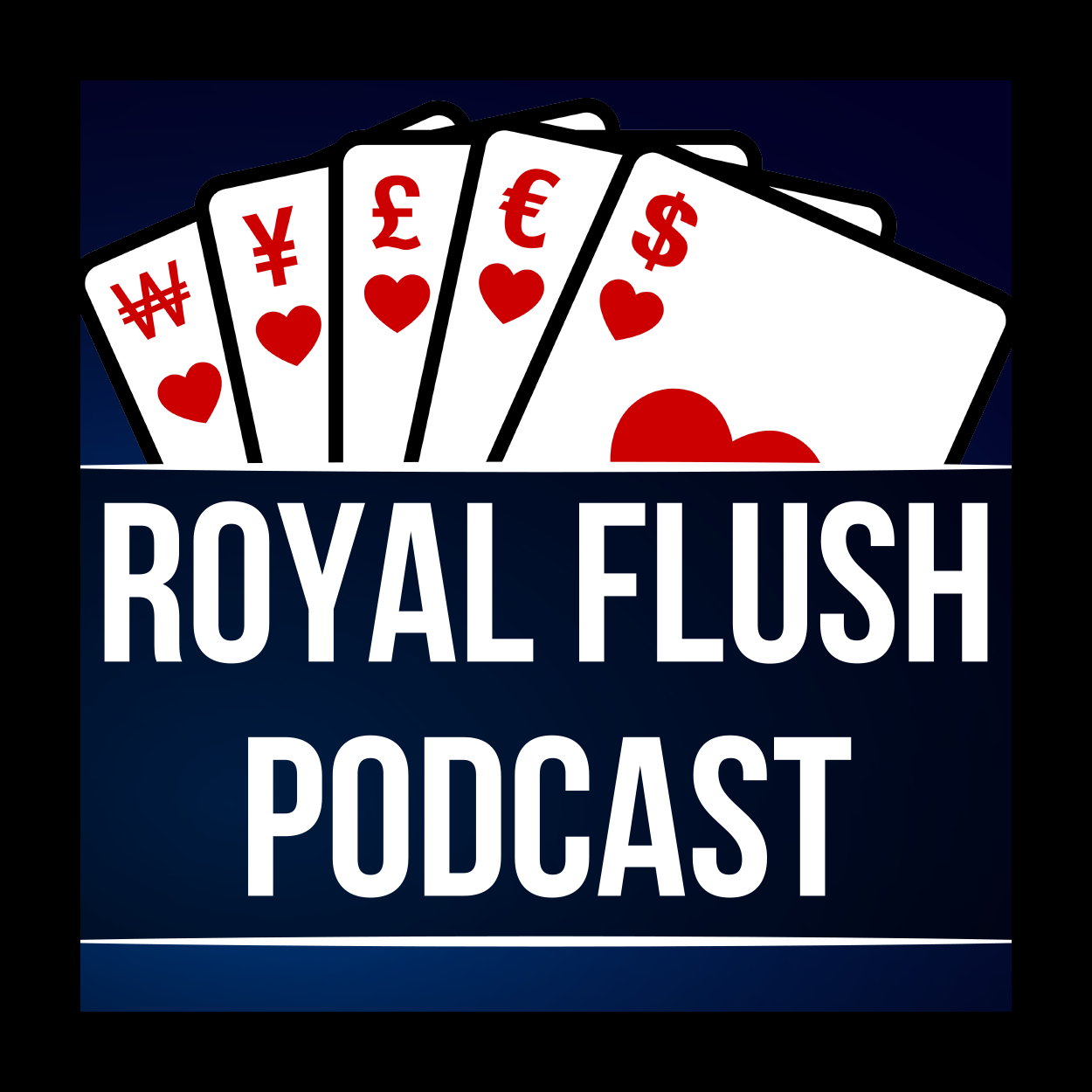 Hello there and welcome to episode 11 of the Royal Flush podcast. Join James Trescothick the Chief Market Analyst at Royal and Sam as they discuss how you can actually develop a trading plan of your very own.
Also in this episode find out why Sam and James are bitter rivals when it comes to the football teams they support and how earning reports can potentially affect the stock market as they answer more listener questions.
Royal is one of the biggest and oldest Forex and CFDs brokers in the world. Check out their site at www.RFXT.com.
Risk Disclaimer: Remember, trading is risky, and the views and opinions of the presenters does not reflect the opinions of Royal.